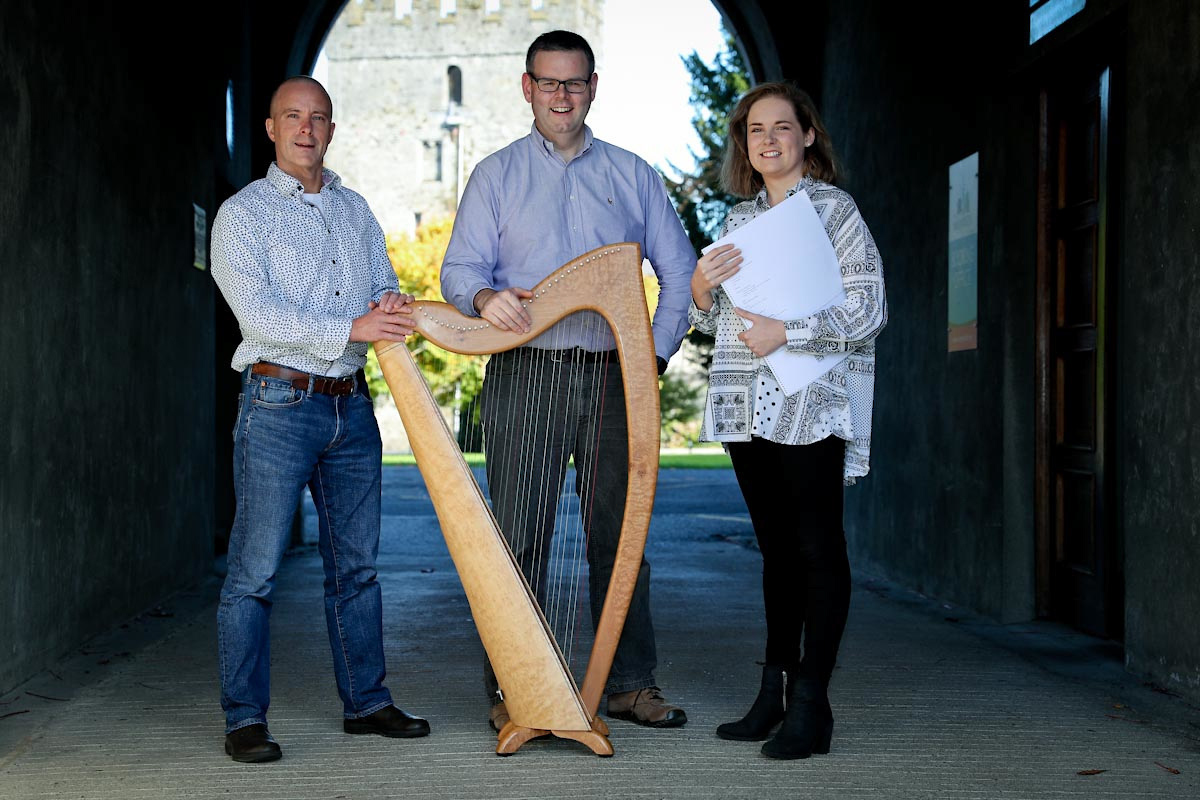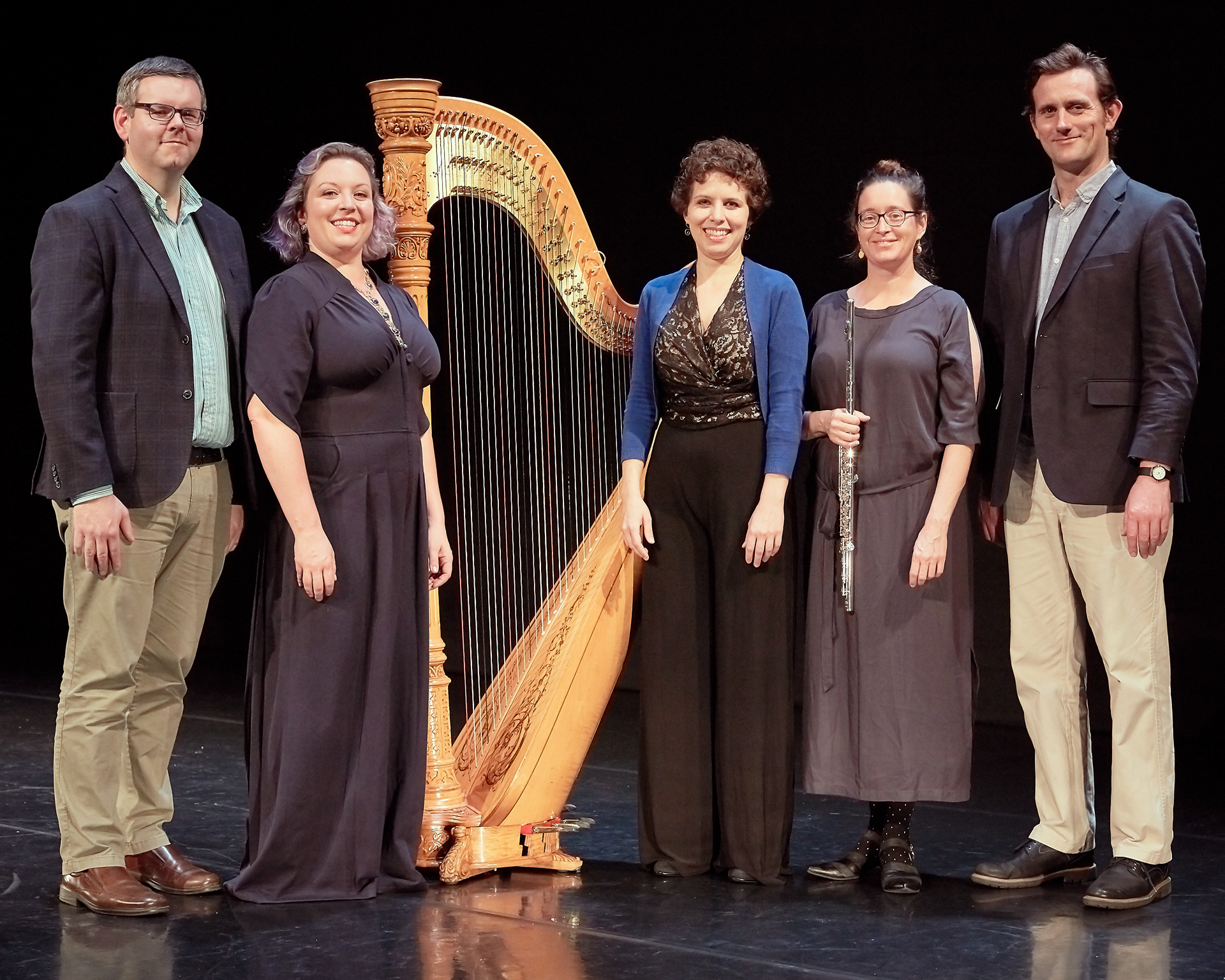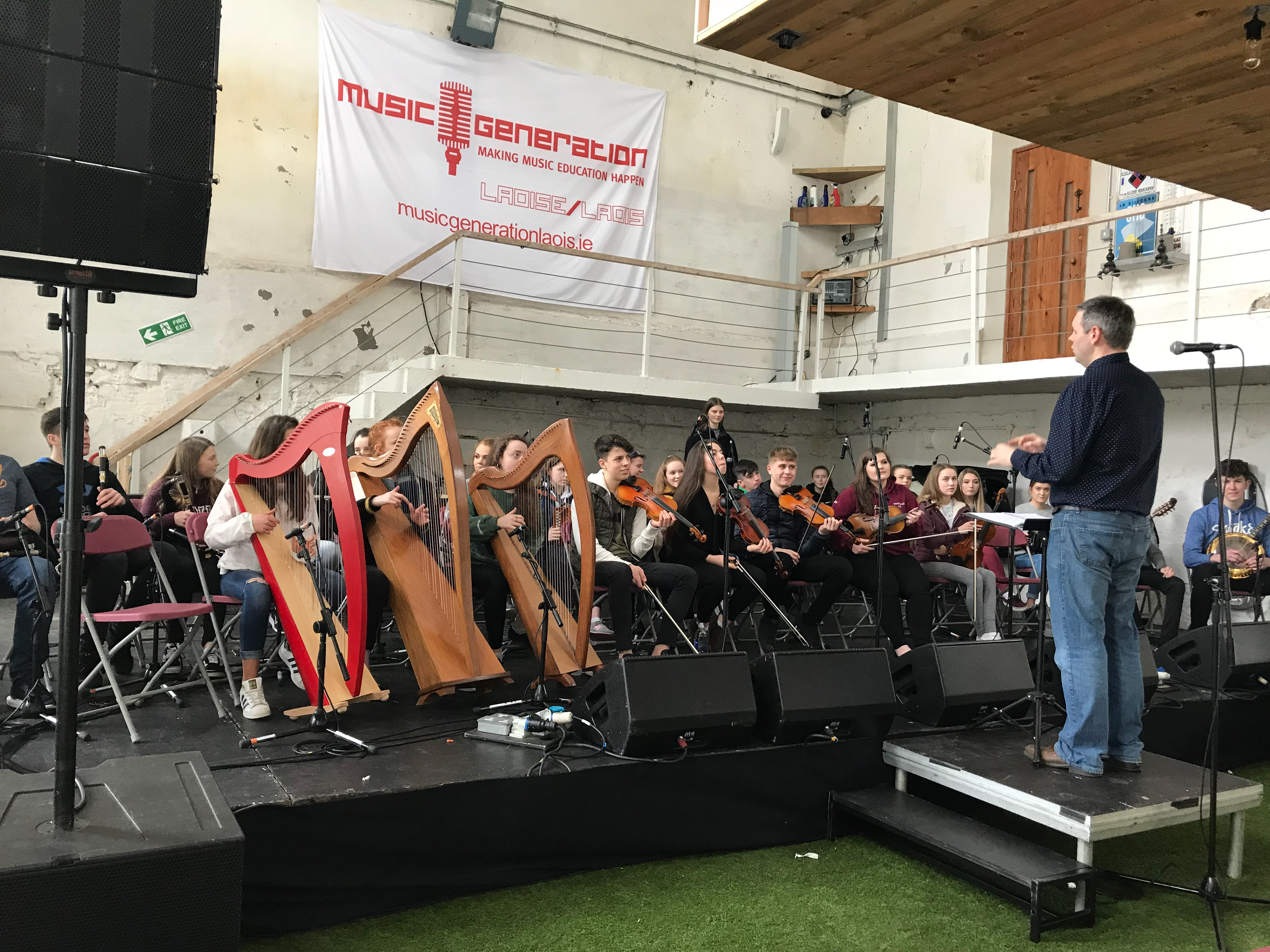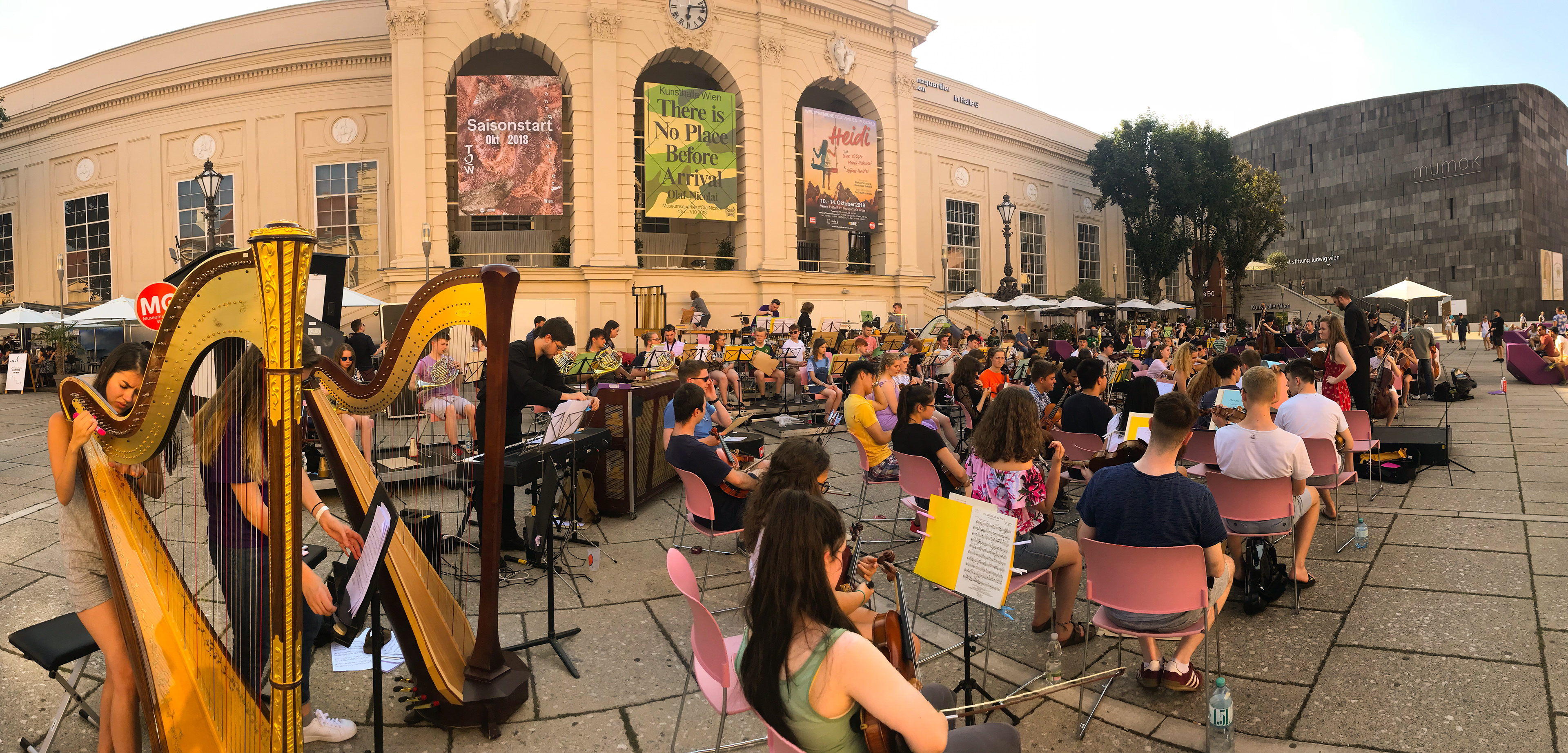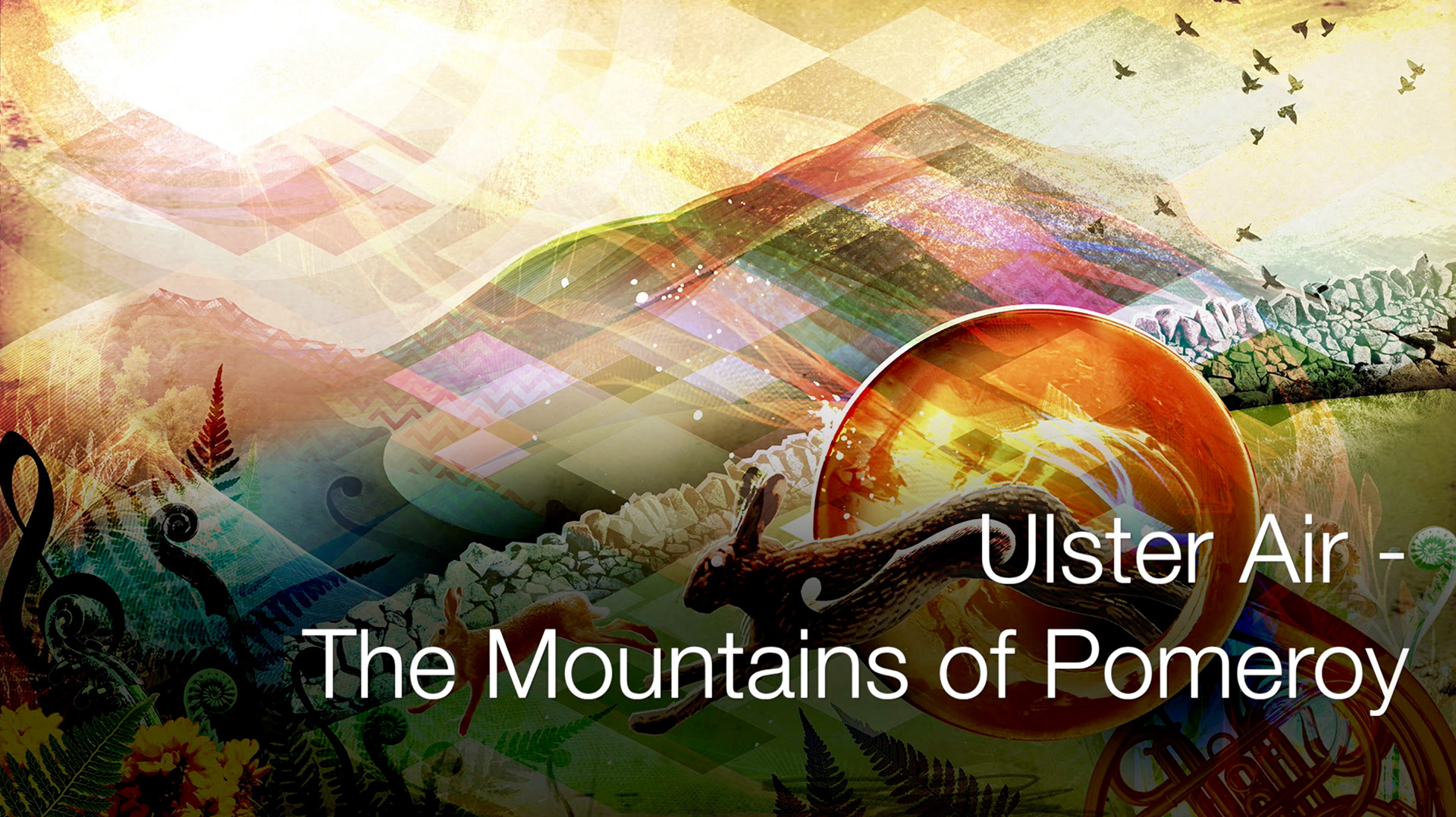 🎉​​​​​​​
EXCITING NEWS!!
 🎉I am delighted to announce that I am the recipient of an
RTÉ Lyric FM
commission to write a concerto for Irish harp and Orchestra as part of their 20th anniversary celebrations. This exciting opportunity will allow me to work closely with harpist Máire Ní Chathasaigh and conductor Gavin Moloney in creating the work. The new work will be premièred in a gala concert in the National Concert Hall on 1 May 2019. More details here when they emerge!
23 January 2019 – Première of Béal by the brass players of the Ulster Orchestra, conducted by Rafael Payare, in ICC Belfast. A new work commissioned by the Ulster Orchestra for the opening of the 2019 Conference of the Association of British Orchestras.
25 January 2019 – In concert with Conor Caldwell at The Duncairn, Belfast, as part of the Myles O'Reilly Does Fifty – Arbitus Yarns Weekender festival.
9-10 February 2019 – Workshops and performances at IMBOLC International Arts Festival and their Bandcamp
20-24 February 2019 – Workshop and performances at the Brittany Winter School, Arzon
1 May 2019 – Première of Gealán, a concerto for Irish harp and orchestra, with Máire Ní Chathasaigh and the National Symphony Orchestra, conducted by Gavin Moloney,
National Concert Hall
, Dublin, IE
...and more!
For a list of previous performances and other events please
click here
.